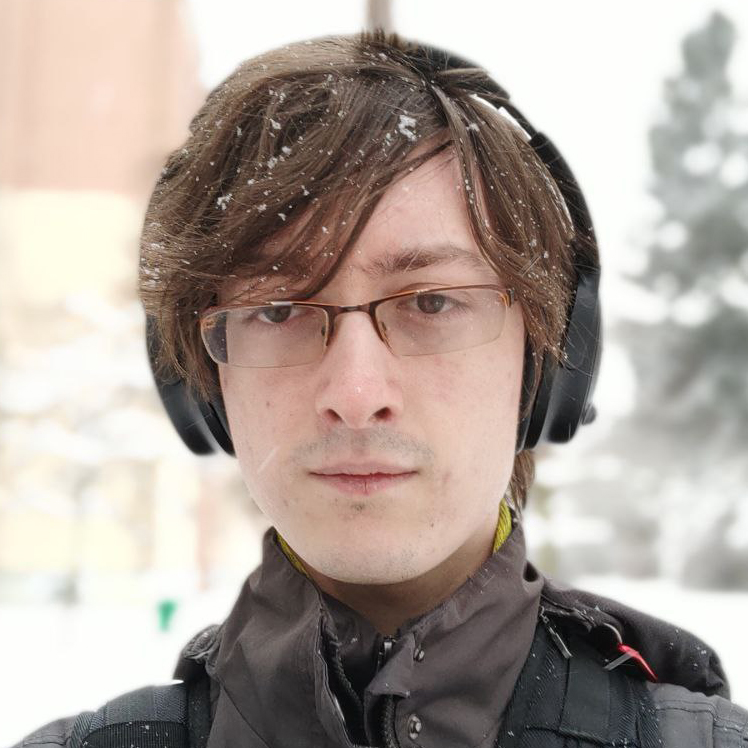 Tomáš Mariančík
Lead Developer / Director
Also known as Frooxius, he has diligently devoted the past decade to the field of virtual reality. Displaying an early commitment as one of the initial supporters of Oculus Rift DK1, their pursuits extend even further into the realm of game development. Distinguished creations such as SightLine: The Chair, World Of Comenius, and Neos VR bear testament to their exceptional talent, garnishing numerous prestigious accolades. Possessing a profound aptitude for constructing immersive and cooperative multiplayer virtual reality encounters, this individual exhibits a remarkable ability to inspire and nurture creativity in others.

Richard Fox
Development Team / Business Team
Also known as ProbablePrime, he has dedicated half a decade immersing himself in the Metaverse. Leveraging his early involvement in the industry, he has actively contributed to numerous ventures as a Project Manager, Developer, Educator, and Researcher. His unwavering enthusiasm lies in XR/VR/MR technologies and the boundless potential of the Metaverse.

Kyle Trevethan
Content Team
Also known as Ryuvi, over the past decade, he has enthusiastically explored a diverse range of creative pursuits, encompassing 3D modelling, world building, artistic endeavours, and programming. Their profound passion lies in the realm of XR, and they are deeply invested in the advancement of the digital realm. They seamlessly integrate their personal hobbies into their workflow, utilising their skills to construct and shape the virtual world.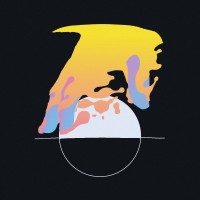 Zachary Hartman
Content Team
Also known as Chroma, a versatile and multifaceted individual, he holds the distinction of being a RCAD graduate and assumes the role of an internet dog during his spare time. Driven by a profound enthusiasm for design and animation, he adeptly manages branding and marketing initiatives at Yellow Dog Man Studios.
Michael Biszko
Content Team Lead
Also known as Aegis_Wolf, our self-taught digital artist brings over 10 years of experience in virtual reality software. A master of Blender and other tools, Aegis_Wolf's skills span numerous fields and workflows of content creation for computer graphics and VR. Their dedication to pushing the limits of what's possible in virtual reality is crucial to our cutting-edge software development.

Andrew Woodard
Moderation Team / Business Team
Also known as Canadian Git, he has a decade of experience in research and security and has an avid interest in the VR landscape. He has worked on numerous projects collating and analyzing feedback, with an extensive background in both quantitative and qualitative data. He works in the community teams, assisting with moderation and business development.

Jonathan Goodman
Development Team / Business Team
Also known as Geenz, Geenz has over a decade of experience in working with rendering and visual pipelines, with experience in XR/VR/MR technologies, with past experiences working on projects such as Exodus Viewer and contributions to Second Life.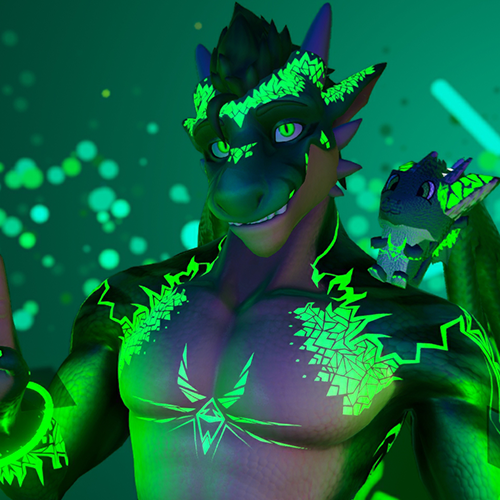 Zach Harris
Media Director
Also known as Nexulan, possesses a deep passion for virtual spaces and their profound impact on our society. Driven by a fascination for the boundless potential of shared experiences, Nexulan strives to cultivate opportunities for others to appreciate the remarkable achievements within the virtual realms.